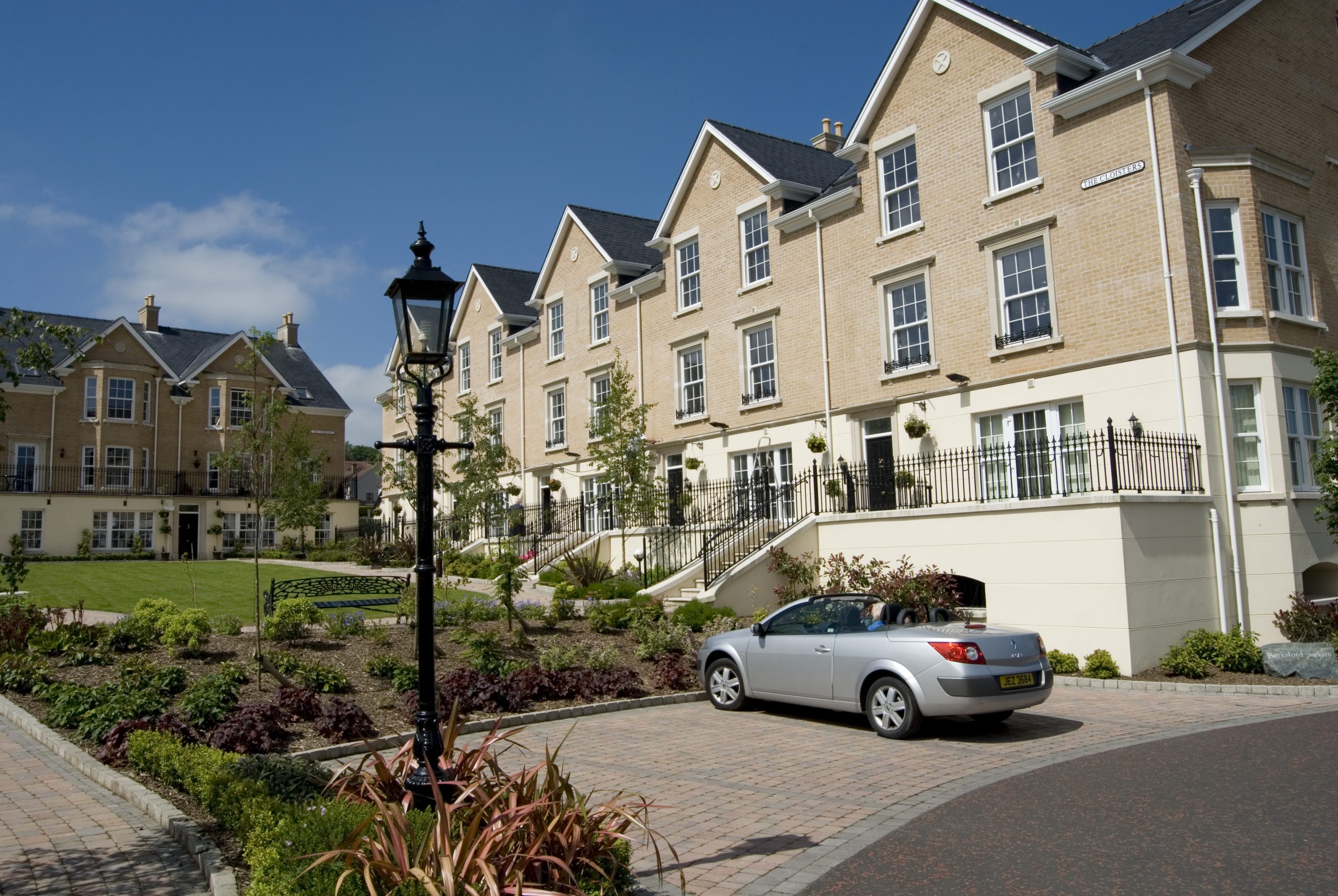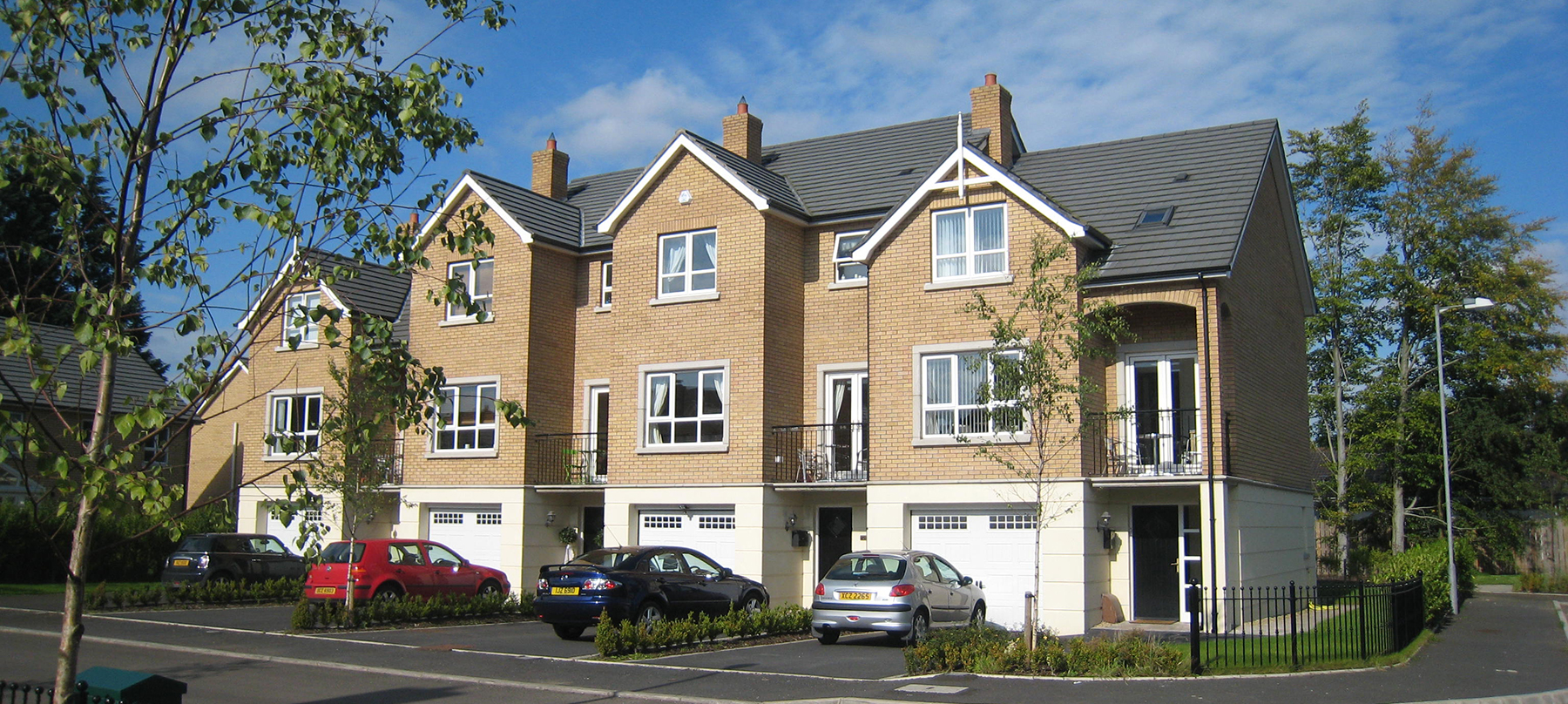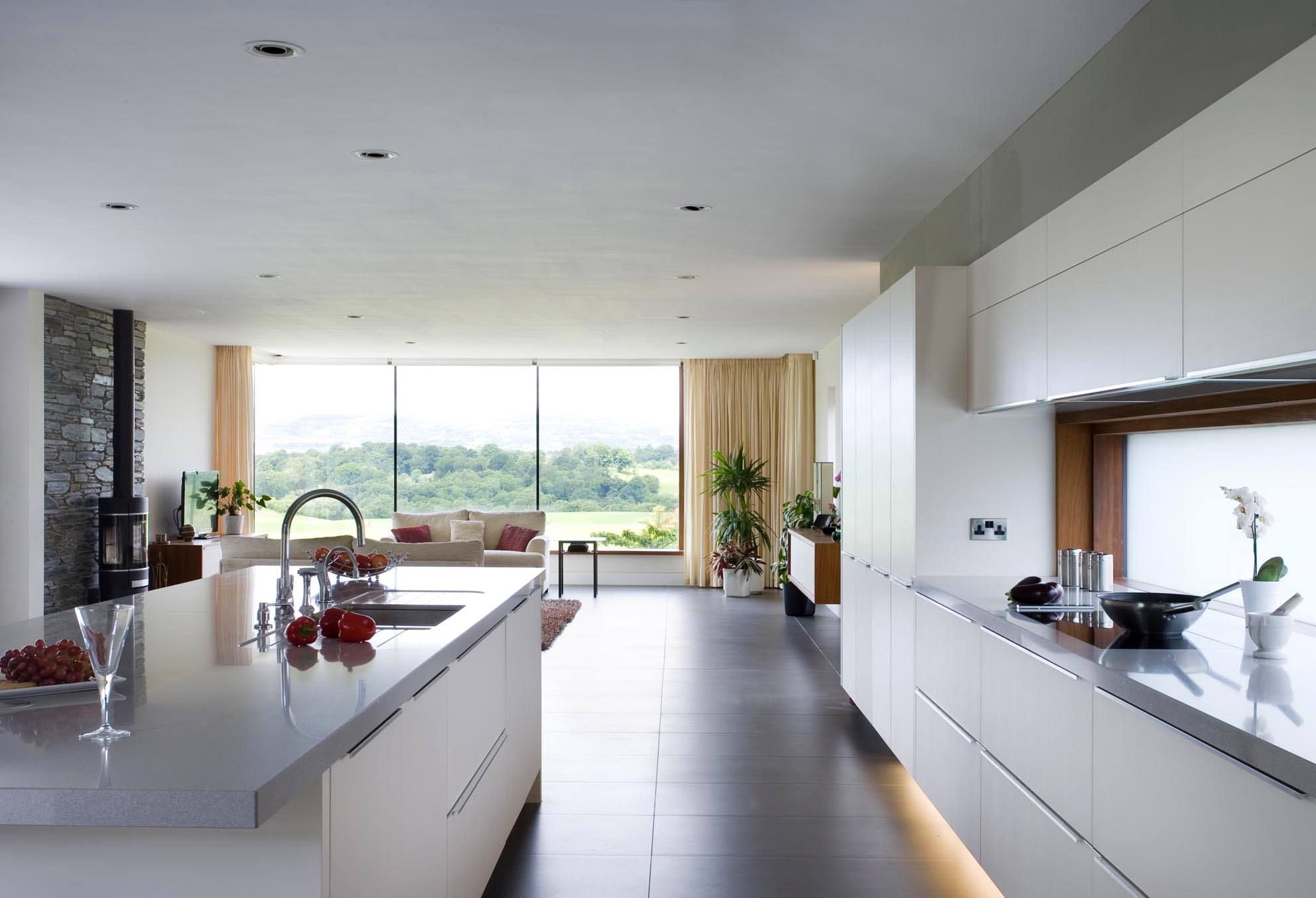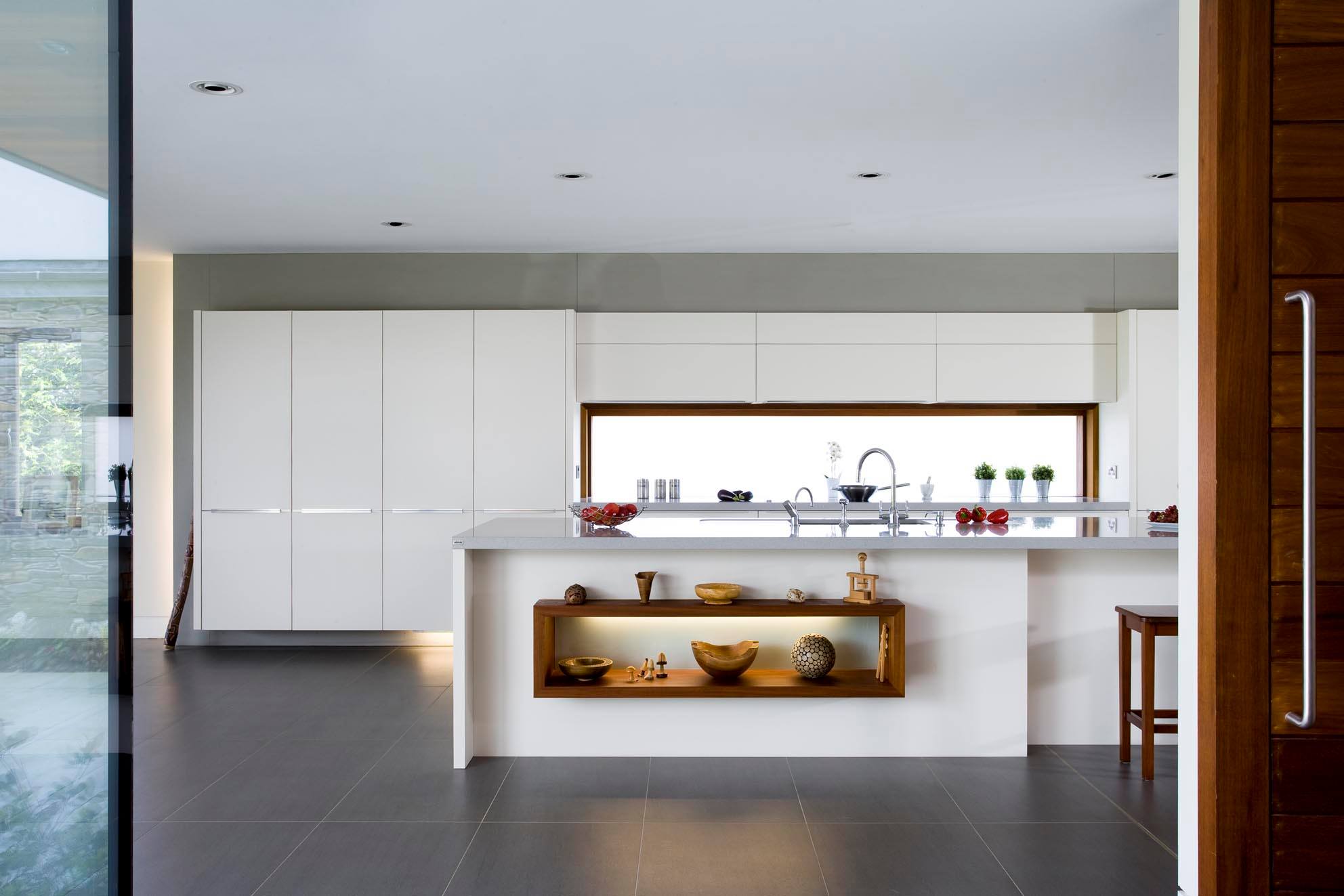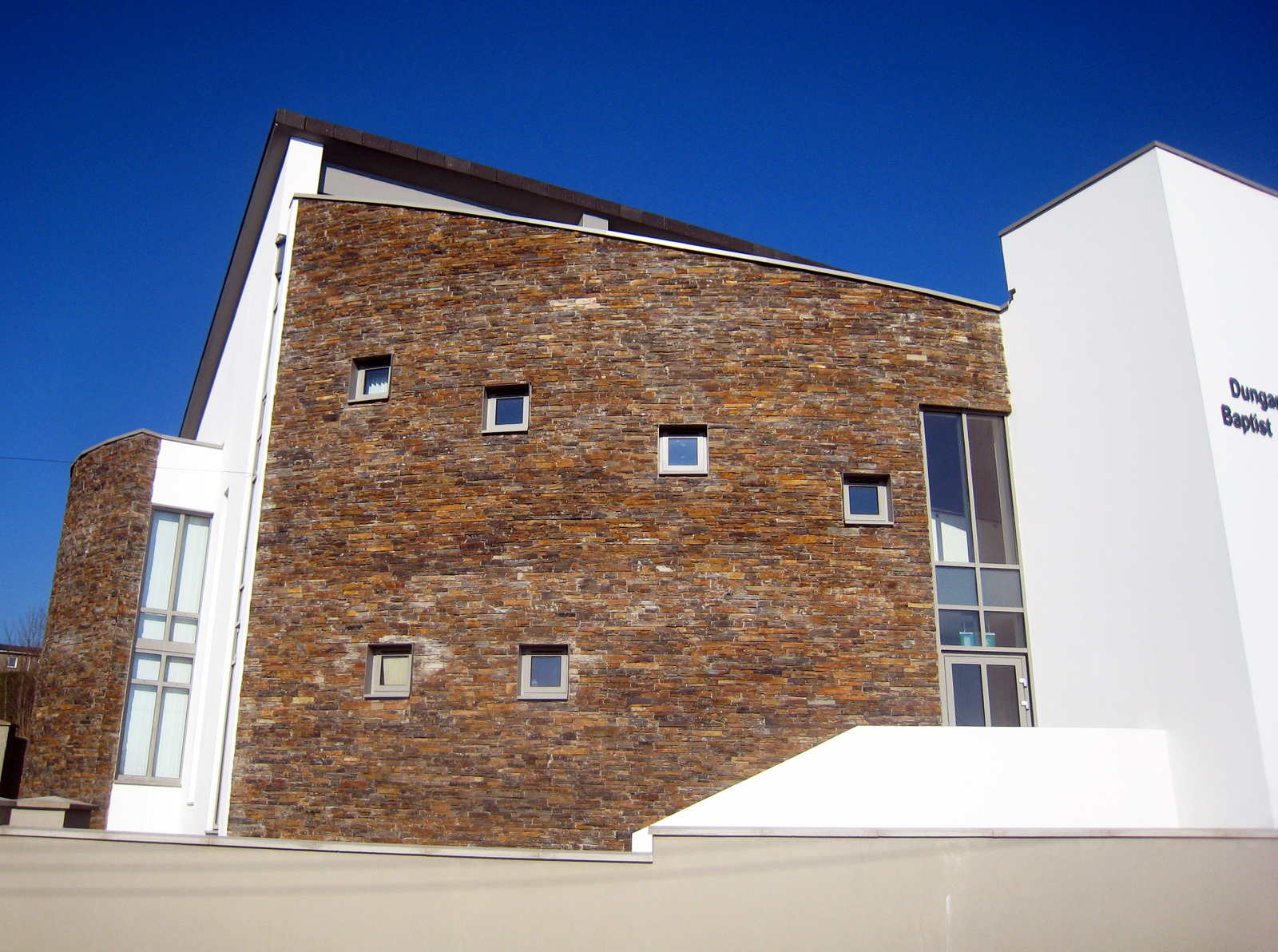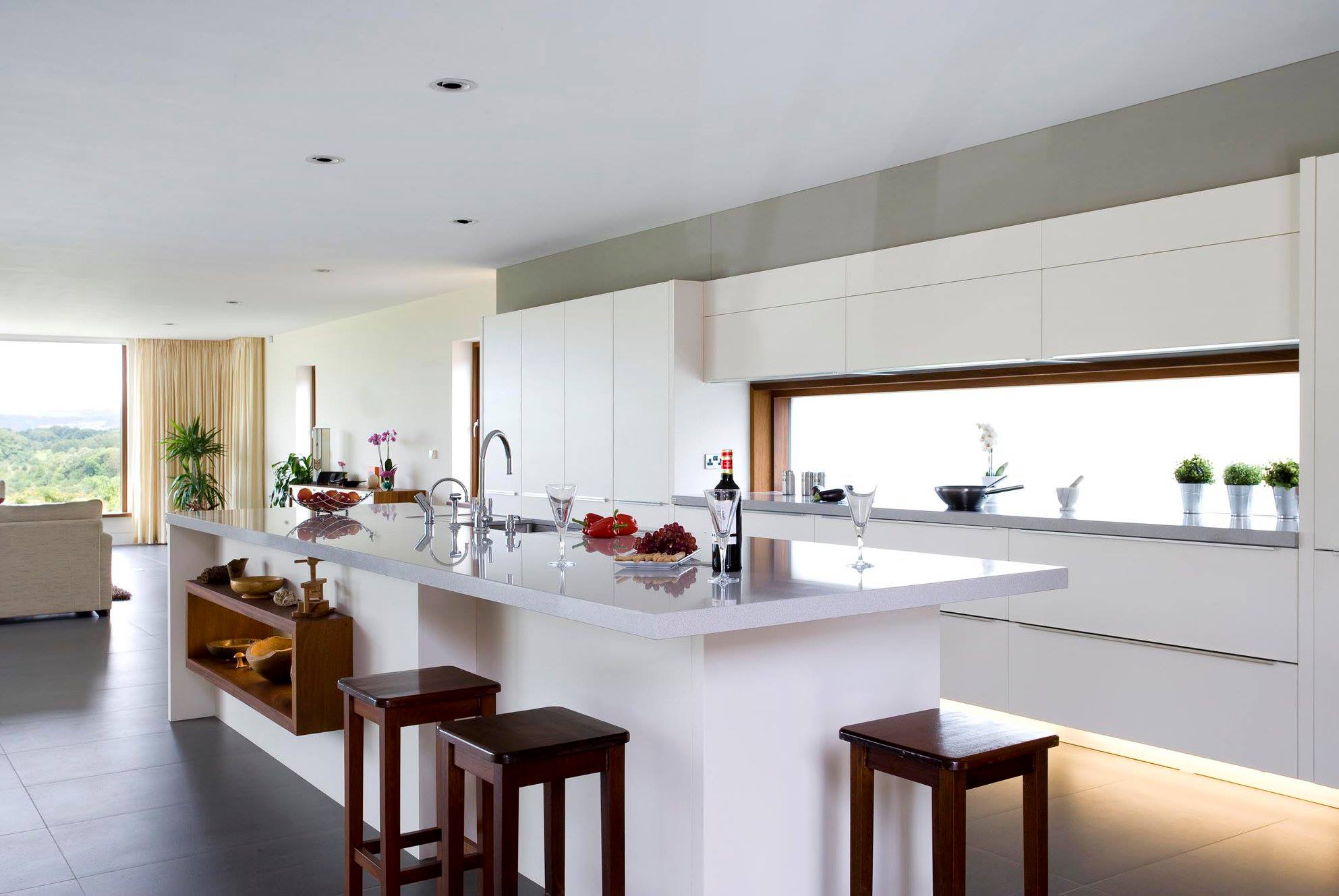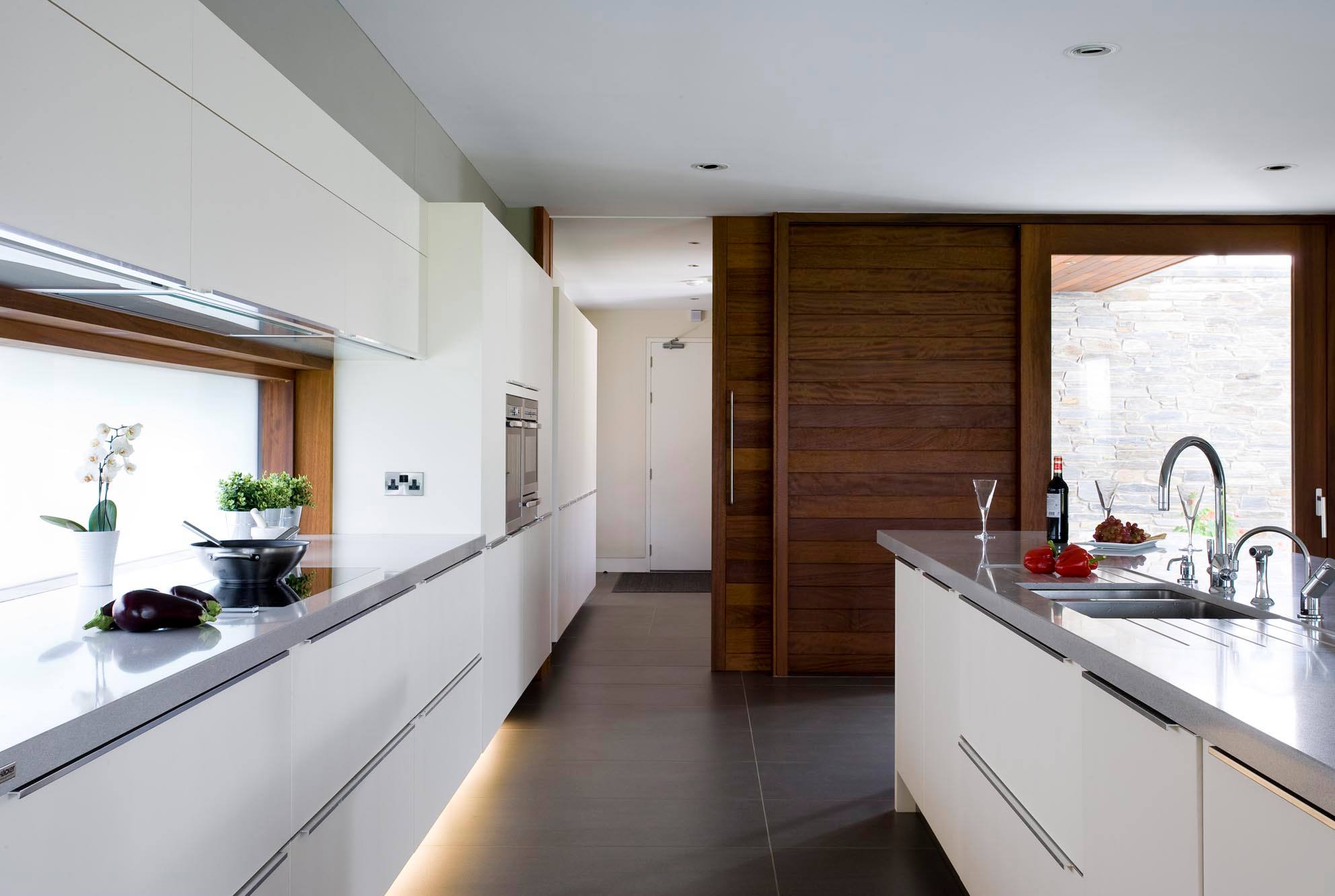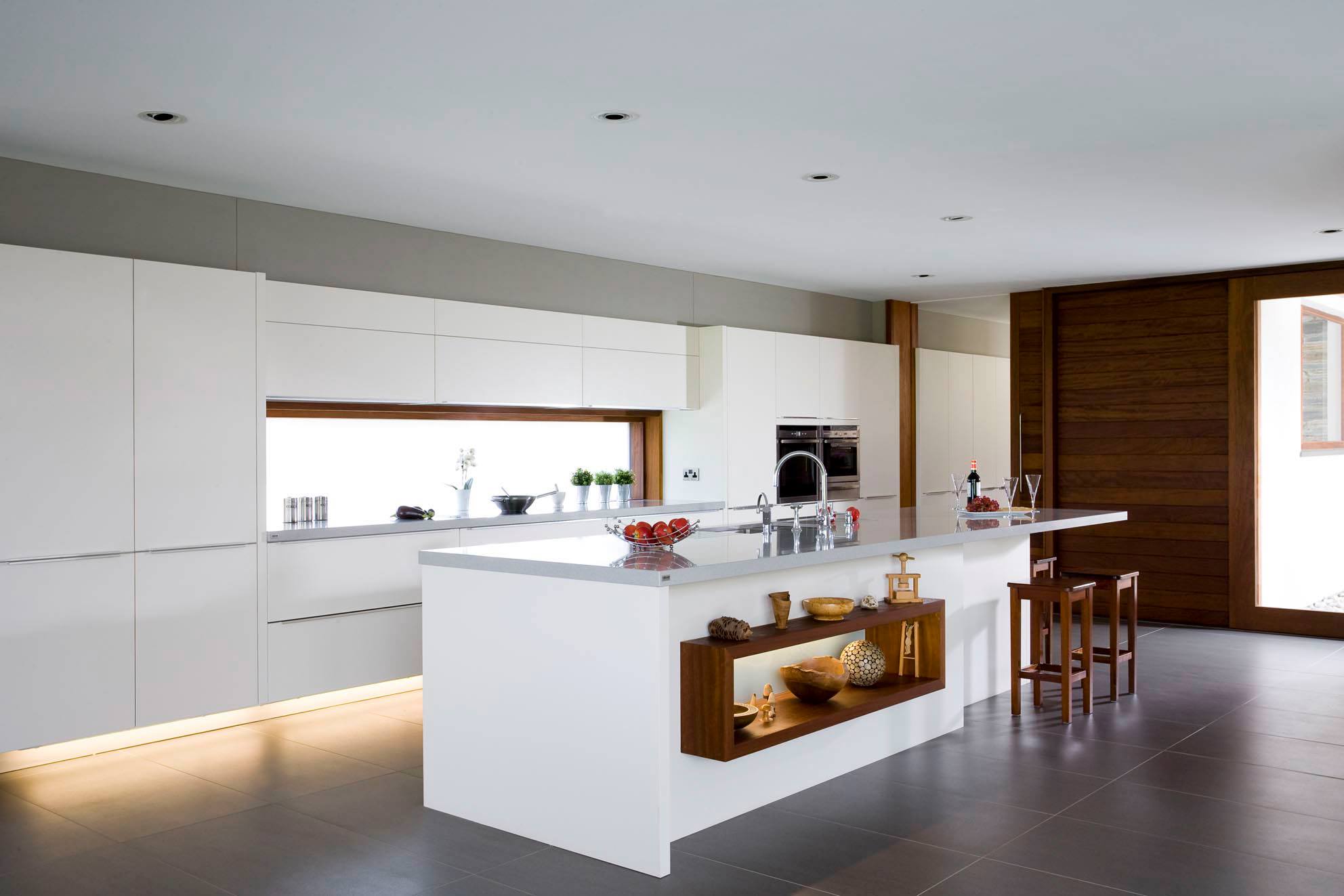 Founded in 1969 and based in Dungannon, Co Tyrone, M Girvan & Sons have been undertaking a wide and varied range of projects across the construction industry.  Whether it's a sympathetic conservation restorations, housing & apartment developments, retail or commercial projects the experience, skills and capability in delivering these projects has been built up within M.Girvan & Sons.
We partner with our clients to understand their individual needs allowing us to better respond and adapt in todays ever changing building environment.
Let's Work Together
If you would like to work with M. Girvan & Sons, or would like to speak with us please dont hesitate to get in touch.
Get Started